Newly Launched Module
We are excited to announce that a new module, Augmentative and Alternative Communication (AAC) and Autism, has been launched. This module focuses on selecting and implementing AAC to support autistic learners in their ability to effectively express themselves, develop and maintain relationships with others, and engage in their community.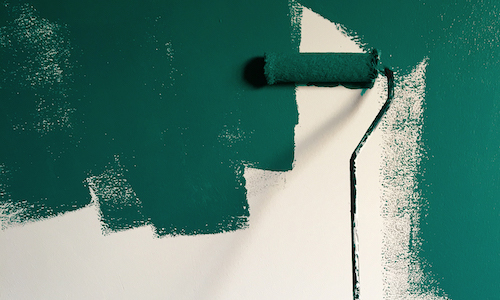 Recently Updated Modules
Several Autism Internet Modules have been updated:
Discrete Trial Training
Naturalistic Intervention
Pivotal Response Training (PRT)
Reinforcement
Self-Management
Structured Teaching
Structured Work Systems and Activity Organization
The Incredible 5-Point Scale
Time Delay
Earn graduate credit online with no face-to-face meetings!
2023-2024 AIM courses now available:
Fall, Spring, Summer sessions 2023-2024
Earn graduate credit online with no face-to face meetings! Each course consists of a collection of Autism Internet Modules (AIMs) around a common topic. Registrants complete each AIM in the course, including all content, pre/post assessments, and reflection questions. Completion of a course assessment is required.
Graduate credit is available through OCALI's partnership with Ashland University. Course registration is a two-step process.
Register on AIM
Register and pay on Ashland University's system
Courses become available on AIM at the start of the current semester. Dates and specific registration information are available on the AIM Course webpage.
How to Get Started
1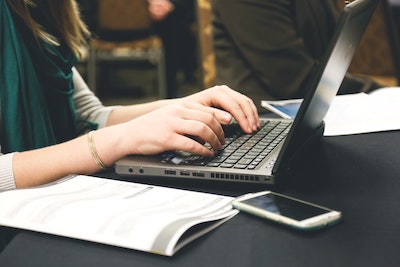 Create an Account It's Free!
2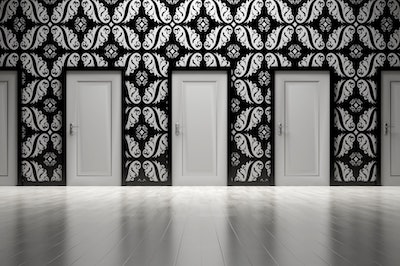 Select a Module of Interest
3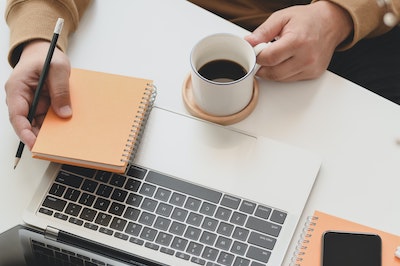 Review All Module Content
4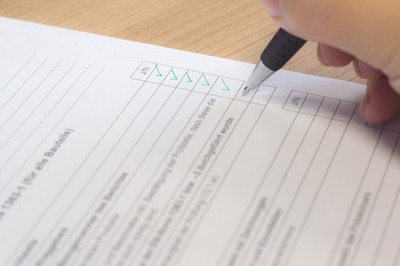 Complete Post-Assessment
5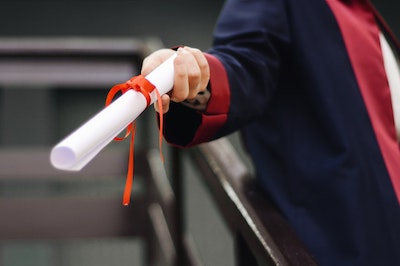 Earn Certificate or Grad Credit*
*This is optional. These modules are available at no cost; however, fee-based professional development certificates are available. If interested in graduate credit, create an account to view the college/university courses available.
What Will I Learn?
Created by experts and practitioners and grounded in evidence-based strategies, this collection of 50 free, self-paced modules is designed to help users better understand, identify, plan for, collaborate, and support individuals with autism within their school, home, community, or organization.
Features
Earn professional development certificates and graduate credit online—no face-to face meetings (minimal costs associated)
Ideal for individual or group-based learning
Track your learning with pre- and post-assessments
Expand your learning with discussion questions, activities, and other support resources
Testimonials
Educators are bombarded with professional development opportunities. Oftentimes, they go and 'sit and get' trainings and it doesn't change practice. The AIM modules are time and cost effective and they have the ability to change practice at the student level. And because they're online, educators can keep going back to them and watch—you can't do that with a face-to-face training. If I were back in the principal role, the AIM modules would be my go-to professional development for all teachers. I know the modules were initially designed for low-incidence disabilities, but I have found that they are applicable for all students.
The AIM modules are a great resource for building staff capacity. Each child is unique and has different needs. These modules provide step-by-step implementation strategies, as well as an array of ideas and considerations to try new things. The scenarios and supporting resources included in the modules are great supplemental supports.
I thoroughly recommend using the AIM modules. These modules are written for parents and professionals who need a foundation for understanding autism and implementing evidence-based interventions. The modules are user-friendly and the content can be easily adapted to meet the needs of any student. I have taken many strategies I have learned through the modules and used them with my students and training with my staff.
Looking for More?
Want to expand your learning? Check out these other online resources developed by OCALI.
OCALI is a recognized global leader in creating and connecting resources and relationships to ensure that people with disabilities have the opportunity to live their best lives for their whole lives. Learn more about our training that has served over half a million people worldwide.